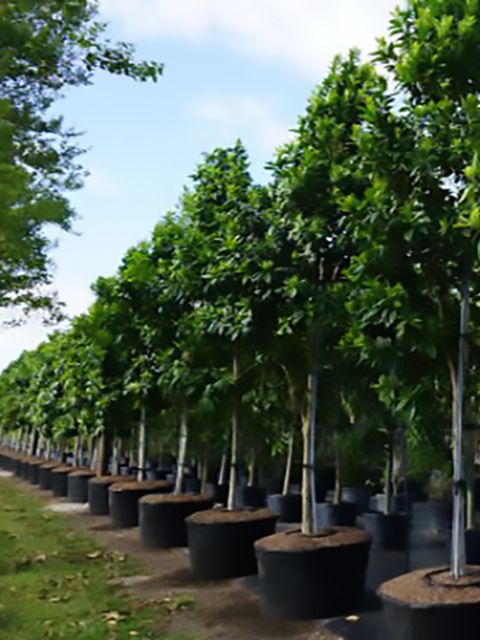 We are a Tree Service. That means we are all things trees! Not only do we remove, trim, and prune trees, we also plant them! Tree planting is so much more than just digging a hole.  It's a matter of choosing the right location, choosing the right tree and following precise directions.
There are an almost infinite number of types of trees.  There are evergreens, magnolia, oak (32 varieties in Arkansas alone), Ash, Beech, Pecan, Birch, Maple, Walnut, Apple, Cypress, Buckeye, Sweet Gum, Sycamore, and the list goes on and on.  Picking the right tree for you is not an easy task, best to consult the experts.  Just some of the variables to take into consideration are the amount of sun, how moist the soil is, how deep it needs to be planted, the amount of space the tree will need.  We're here to walk you through it.
Here at David's Professional Tree Service we have the knowledge to give your tree planting project a very successful outcome.Trees will enhance your landscape and provide shade that helps to cut energy bill in the summer.  In the winter trees can block the cold wind therefore saving you money on your heating bill. We can help to choose a location to plant trees and determine the best type of trees to plant on your property, taking into account the soil, location, weather and other trees on the property.